Latest News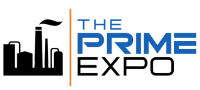 Join us at The PRIME Expo, where you can discover cutting-edge technologies and connect with industry leaders. With 125 exhibitors showcasing innovative products and solutions, this is the perfect opportunity to take your business to the next level. Expo attendance is free and includes lunch and happy hour! Don't miss out - register now.
read more >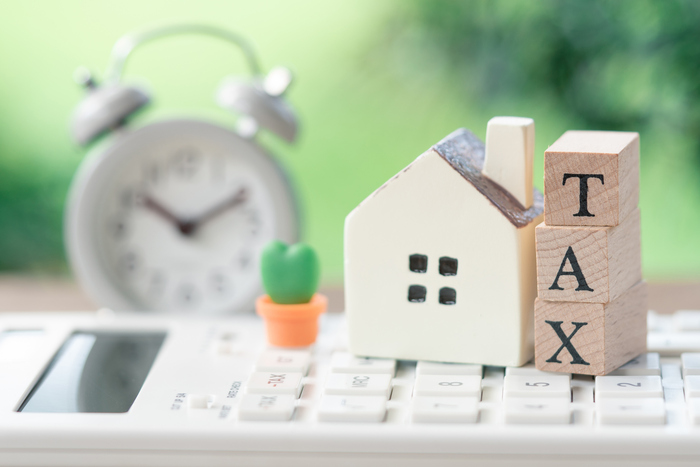 "We commend Governor Abbott for his commitment to provide meaningful tax relief to all Texans. Rate compression of the property tax rate is equitable for all taxpayers and encourages the state to remain competitive. Texas has the sixth highest property tax rate in the United States on industrial property. Rate compression is a fair and effective way to ensure that everyone – from homeowners to businesses – receive meaningful tax relief, keeping Texas the best state to live and work."
read more >

Organizations representing electricity consumers statewide are demanding a meaningful cap on the proposed Performance Credit Mechanism scheme that will impose billions of dollars in increased costs for Texas consumers if left uncapped. The PCM offers no guarantee of increased capacity or improved reliability and lacks consumer protections and spending oversight.
read more >
view all
Upcoming Events
←
October 2023
→
S
M
T
W
T
F
S
1
2
3
4
5

Hyatt Regency Baytown

October 5, 2023




11:30AM - 1:30PM

6
7
8
9
10
11
12
13
14
15
16
17
18
19
20

The Wilderness, 501 Highway 332, Lake Jackson, TX 77566

October 20, 2023




8:30AM - 1:00PM

21
22
23
24
25
26
27
28
29
30
31
October 5, 2023
11:30AM - 1:30PM
Hyatt Regency Baytown
October 20, 2023
8:30AM - 1:00PM
The Wilderness, 501 Highway 332, Lake Jackson, TX 77566
view all