Latest News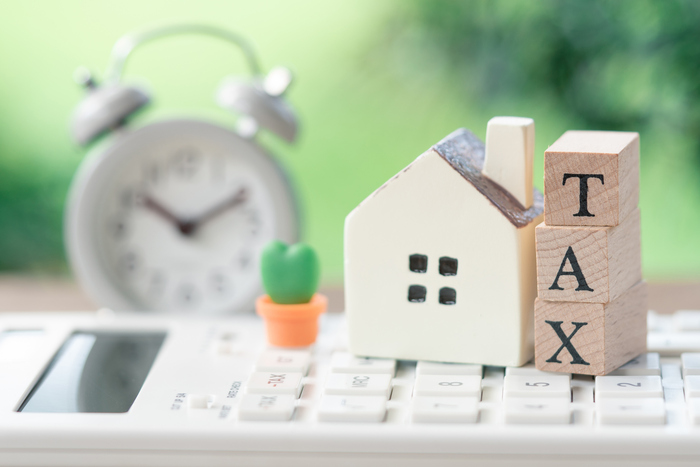 "We commend Governor Abbott for his commitment to provide meaningful tax relief to all Texans. Rate compression of the property tax rate is equitable for all taxpayers and encourages the state to remain competitive. Texas has the sixth highest property tax rate in the United States on industrial property. Rate compression is a fair and effective way to ensure that everyone – from homeowners to businesses – receive meaningful tax relief, keeping Texas the best state to live and work."
read more >

Organizations representing electricity consumers statewide are demanding a meaningful cap on the proposed Performance Credit Mechanism scheme that will impose billions of dollars in increased costs for Texas consumers if left uncapped. The PCM offers no guarantee of increased capacity or improved reliability and lacks consumer protections and spending oversight.
read more >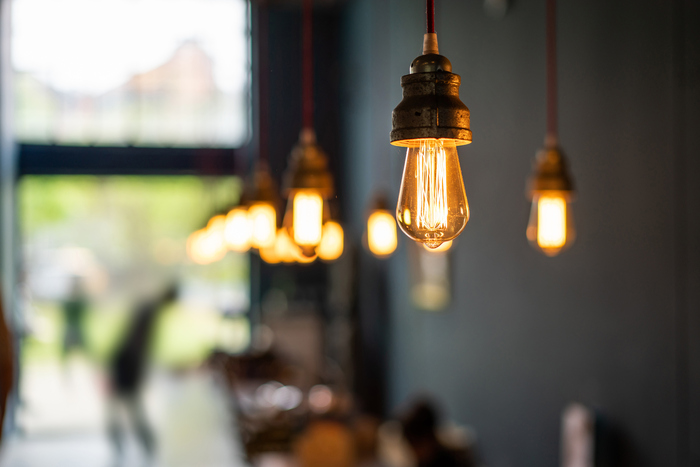 The proposed Performance Credit Mechanism (PCM) being considered among ERCOT market reform options "would entail billions in costs for customers without a meaningful improvement in reliability," according to the final results of an Assessment of ERCOT Market Reform Alternatives, prepared by Bates White Economic Consulting, a firm with 25-years of experience in providing advanced economic, financial, and econometric analyses to law firms, companies, and government agencies.
read more >
view all
Upcoming Events
←
June 2023
→
S
M
T
W
T
F
S
1
2
3
4
5
6
7
8

Moody Gardens Ballroom, Galveston Texas

June 8, 2023




6:00PM - 10:00PM

June 5 - 8, 2023

9
10
11
12
13
14
15
16
17
18
19
20
21
22
23
24
25
26
27
28
29
30
June 8, 2023
6:00PM - 10:00PM
Moody Gardens Ballroom, Galveston Texas
view all